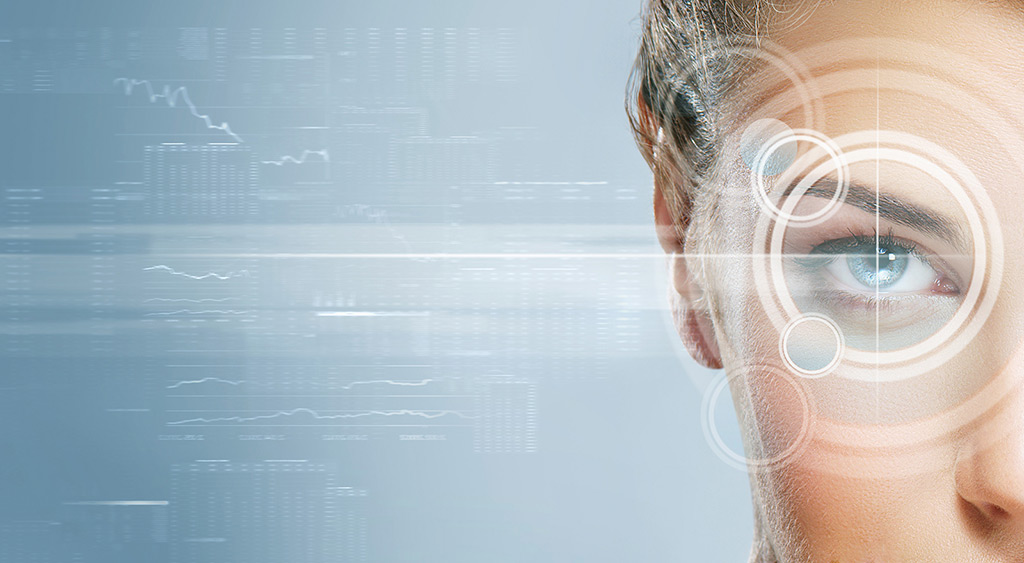 Impact of Blockchain and Artificial Intelligence to Improve Electronic Identities
IMPULSE project focuses on the multidimensional and user-centric analysis of the transformative impact of these two disruptive technologies on electronic identities (eID) for the improvement of digital public services.
Improving online identification processes
IMPULSE "Identity Management in PUbLic Services" aims to transform the mainstream discourse on digital identity by drawing up a user-centric multi-stage method of multidisciplinary evaluation of eID management that combines the bottom-up approach of co-creation with the need for a universal vision of digital identity ethics in providing public services.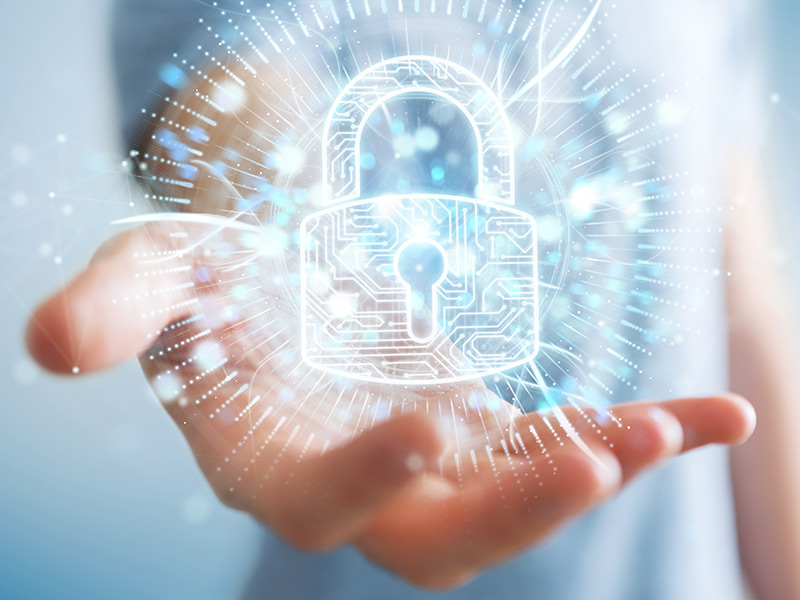 MOTIVATION
The demand of more secure digital services, the opportunity to use disruptive technologies and various challenges.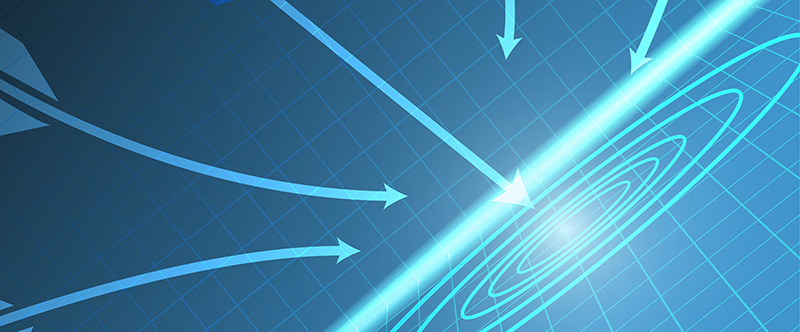 GOALS
6 goals related to public service's demands, disruptive technologies supporting advanced eID and roadmaps.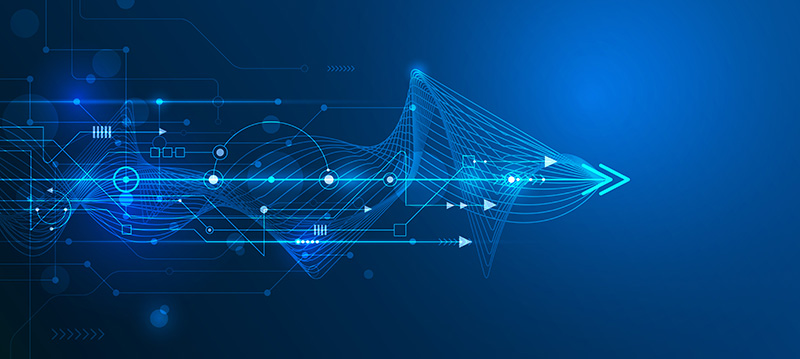 OUTCOMES
A framework for a holistic integration of AI and blockchain technology, and actionable roadmaps.

CONSORTIUM
A team of 16 entities from 9 different countries will use Artificial Intelligence and Blockchain to improve online identification processes.

CASE STUDIES
IMPULSE brings together a set of representative and innovative processes as case studies in 5 countries.
LATEST NEWS
IMPULSE featured in EU Research

he Autumn issue of EU Research brings together a set of EU projects, including IMPULSE. On pages 70-72, main results and key achievements are highlighted.

IMPULSE's contribution to the New Digital Era.

processes. Increased reliance on technology in everyday activities has given rise to new digital habits, which has refocused attention on the digital onboarding process as a crucial requirement for all organisations. As a result, the citizens and end users have a higher need for digital connection with the institutions they deal with daily.

Analysing the IMPULSE solution from the citizens' perspective: Pros and cons in dealing with public services.

The main aim of IMPULSE is the assessment of the use of disruptive technologies in public services. In this context, IMPULSE's approach for a new electronic identity (eID) is being testing by 6 public administrations in 5 EU countries. Municipality of Peshtera and Gijón City Council analyse the feedback (pros and cons) from citizens who volunteered to validate the solution.
"The digitisation of public administration services is one of the seven flagship initiatives identified in the NextGen Europe programme, which gives an idea of the strategic dimension of IMPULSE."
Luis Pérez Freire, Gradiant, PROJECT COORDINATOR