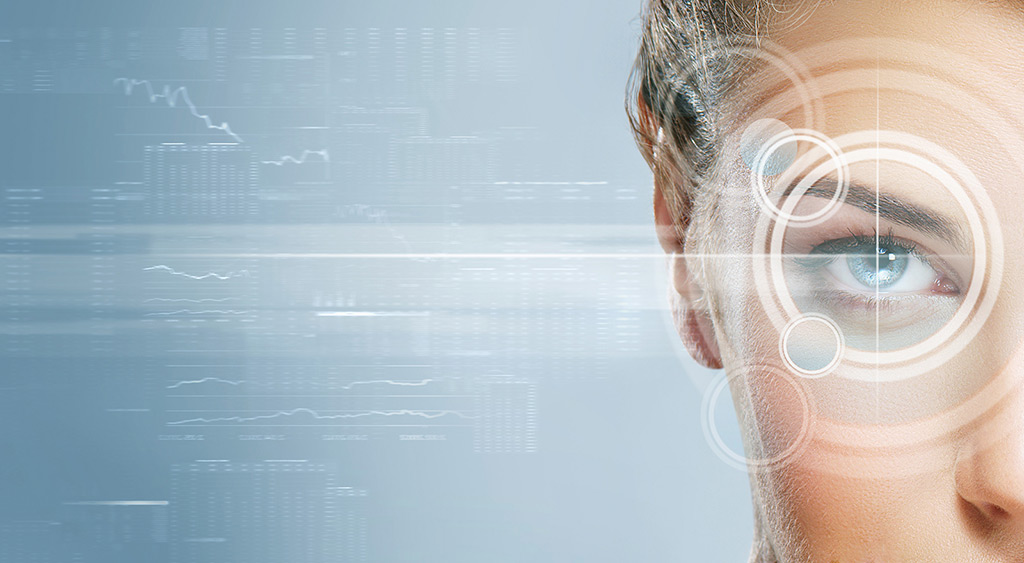 Impact of Blockchain and Artificial Intelligence to Improve Electronic Identities
IMPULSE project focuses on the multidimensional and user-centric analysis of the transformative impact of these two disruptive technologies on electronic identities (eID) for the improvement of digital public services.
Improving online identification processes
IMPULSE "Identity Management in PUbLic Services" aims to transform the mainstream discourse on digital identity by drawing up a user-centric multi-stage method of multidisciplinary evaluation of eID management that combines the bottom-up approach of co-creation with the need for a universal vision of digital identity ethics in providing public services.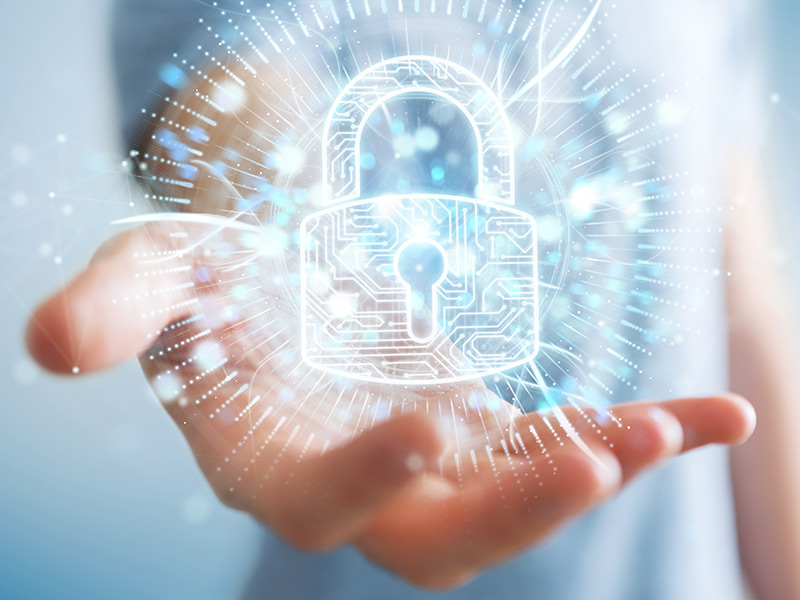 MOTIVATION
The demand of more secure digital services, the opportunity to use disruptive technologies and various challenges.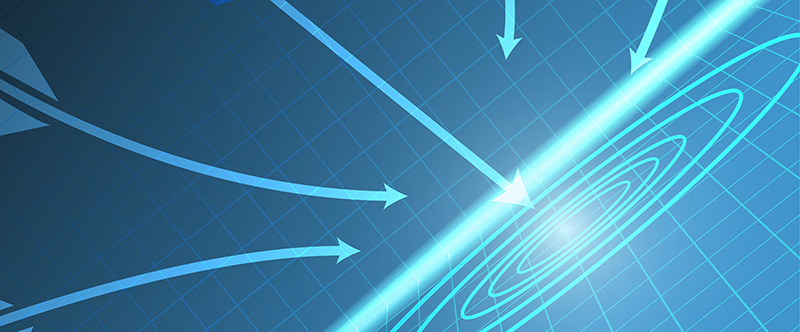 GOALS
6 goals related to public service's demands, disruptive technologies supporting advanced eID and roadmaps.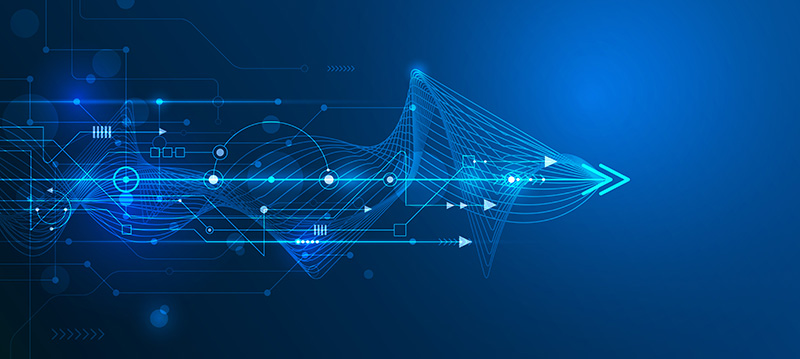 OUTCOMES
A framework for a holistic integration of AI and blockchain technology, and actionable roadmaps.

CONSORTIUM
A team of 16 entities from 9 different countries will use Artificial Intelligence and Blockchain to improve online identification processes.

CASE STUDIES
IMPULSE brings together a set of representative and innovative processes as case studies in 5 countries.
LATEST NEWS
Co-creating sustainable eID solutions

Implementing new electronic identity (eID) solutions for the public sector is a tough endeavour.  Public officers, technical teams, and researchers need to work together in order to solve several fundamental concerns of end users. Co-creation is a suitable approach to design solutions that respond better to those concerns, but it is far from being a "silver bullet": There are further challenges that should be addressed to make a sustainable impact in the long term.

NEW! IMPULSE brochure and trifold available

A summary of our IMPULSE project highlighting the main aspects can be found in both our brochure and trifold, with screen/foldable versions.

Self-Sovereign Identity (SSI) schemes and the public sector

Electronic Identity (eID) solutions in the public sector have often suffered from low adoption, in turn retarding the development of e-government. An important question is whether SSI-style eID solutions can help to break this cycle.
"The digitisation of public administration services is one of the seven flagship initiatives identified in the NextGen Europe programme, which gives an idea of the strategic dimension of IMPULSE."
Luis Pérez Freire, Gradiant, PROJECT COORDINATOR