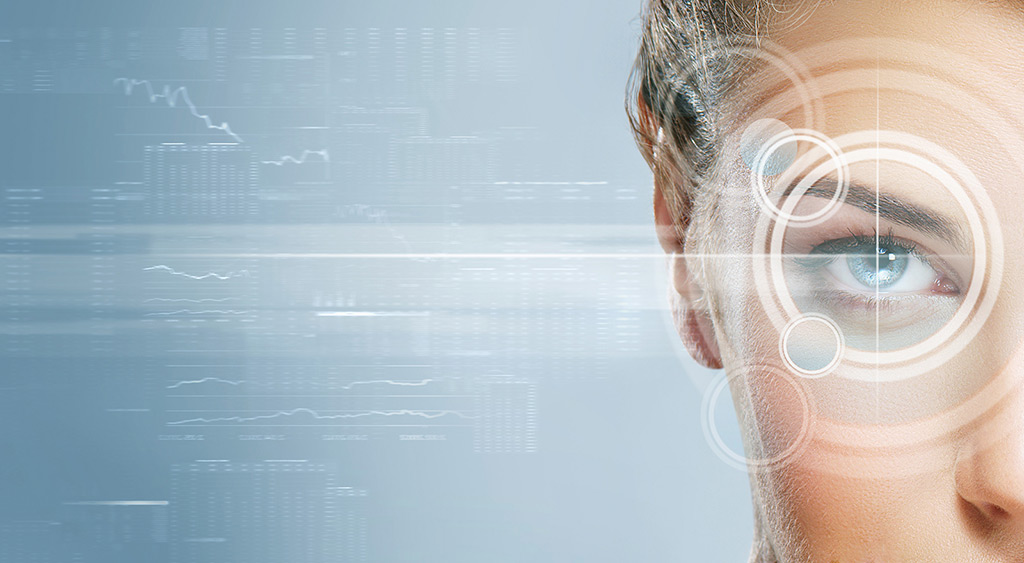 Impact of Blockchain and Artificial Intelligence to Improve Electronic Identities
IMPULSE project focuses on the multidimensional and user-centric analysis of the transformative impact of these two disruptive technologies on electronic identities (eID) for the improvement of digital public services.
Improving online identification processes
IMPULSE "Identity Management in PUbLic Services" aims to transform the mainstream discourse on digital identity by drawing up a user-centric multi-stage method of multidisciplinary evaluation of eID management that combines the bottom-up approach of co-creation with the need for a universal vision of digital identity ethics in providing public services.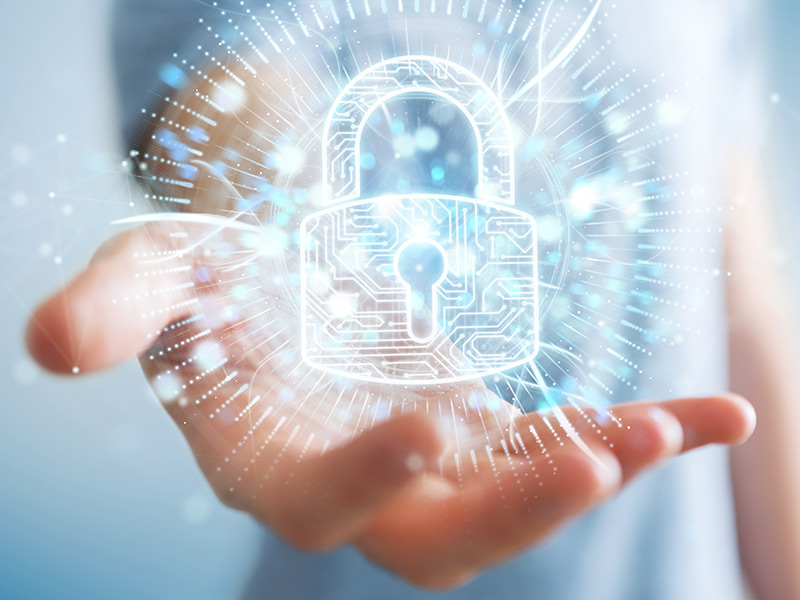 MOTIVATION
The demand of more secure digital services, the opportunity to use disruptive technologies and various challenges.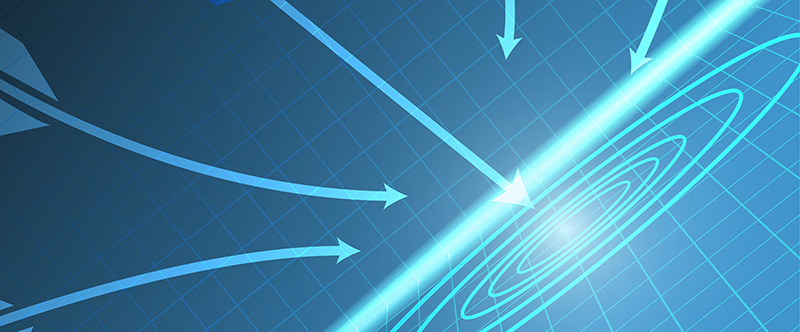 GOALS
6 goals related to public service's demands, disruptive technologies supporting advanced eID and roadmaps.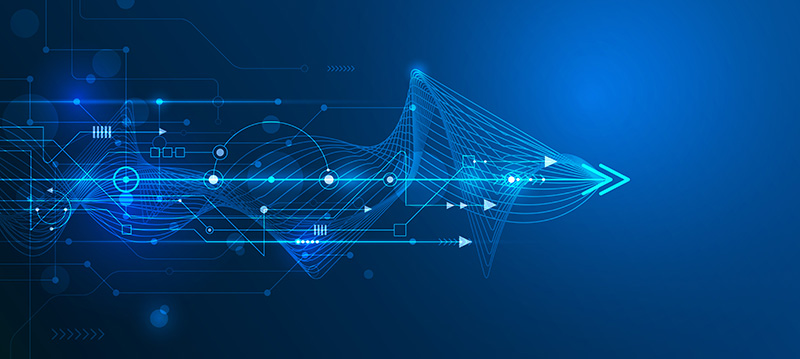 OUTCOMES
A framework for a holistic integration of AI and blockchain technology, and actionable roadmaps.

CONSORTIUM
A team of 16 entities from 9 different countries will use Artificial Intelligence and Blockchain to improve online identification processes.

CASE STUDIES
IMPULSE brings together a set of representative and innovative processes as case studies in 5 countries.
LATEST NEWS
Unveiling the next generation of the ID Document Verification Service: Ensuring authenticity with cutting-edge technology .

We are thrilled to announce the launch of the latest version of our ID document verification service, designed to provide even stronger security measures, complete integration with the IMPULSE APP and a smoother user experience.

Understanding the economic impacts of digital identity.

Digital identities are of interest mainly for their anticipated (beneficial) social and economic impacts. But what are these impacts, and which impacts can we realistically expect in different countries and circumstances? This blog post provides an introduction to these questions, focusing on economic impacts. A future post will turn to social and political impacts.

IMPULSE co-creation.

The IMPULSE solution is being tested in five different countries that have different social and socio-technical structures. During the co-creation activities developed by LUT university team and executed in each case site, it was found out that these different environments have a lot of similarities amongst them. Based on the observations and conversations with the partnering organisations, we found common ground for the piloting case sites.
"The digitisation of public administration services is one of the seven flagship initiatives identified in the NextGen Europe programme, which gives an idea of the strategic dimension of IMPULSE."
Luis Pérez Freire, Gradiant, PROJECT COORDINATOR