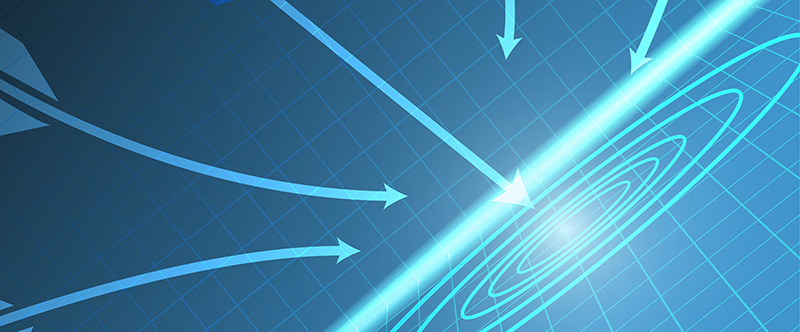 GOALS
GOAL 1: Specify the requirements, acceptance and impact on the use of eID technology from regulatory, technical, operational and societal standpoints through the engagement of stakeholders in a co-creative demand-driven research process, including pilots in 5 different countries.
Goal 2: Perform an in-depth multidisciplinary analysis of the legal normative and regulation, existing standards and ethical implications derived from the use of the selected technologies (i.e., blockchain and smart contracts, AI-based biometrics and document verification techniques) in public services for eID management.
Goal 3: Assess the socio-economic and policy impacts, both benefits and risks, for public administrations, public servants, citizens and other stakeholders, as well as define the mid- and long-term business models to assure sustainability of the disruptive eID management concepts in public services.
Goal 4: Evaluate the performance of the selected and promising disruptive technologies (AI-based biometrics and document verification techniques, blockchain and smart contracts) as part of the proposed holistic eID technology solution for public services.
Goal 5: Define clear, tangible and specific roadmaps for the introduction, adoption, escalation and long-term sustainability of the holistic eID framework, supporting public services at different levels.
Goal 6: Foster the dissemination of results, knowledge and experiences as well as a close and effective communication with stakeholders, ensuring the sustainable exploitation of the outcomes with the involvement of relevant actors in the field of ICT and public services.