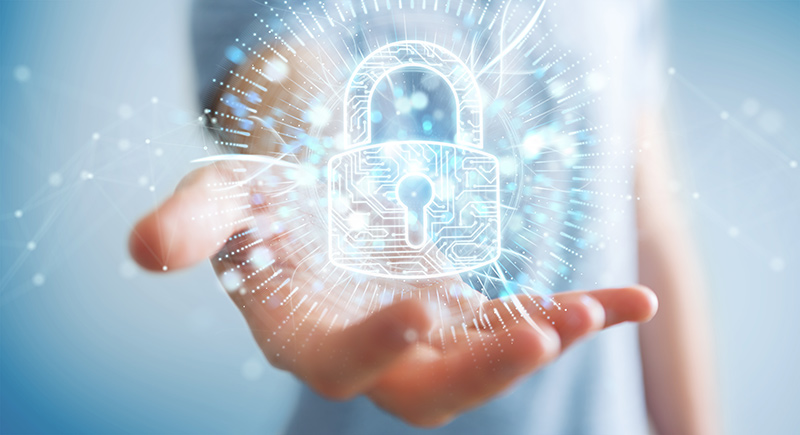 MOTIVATION
Demand of more secure digital services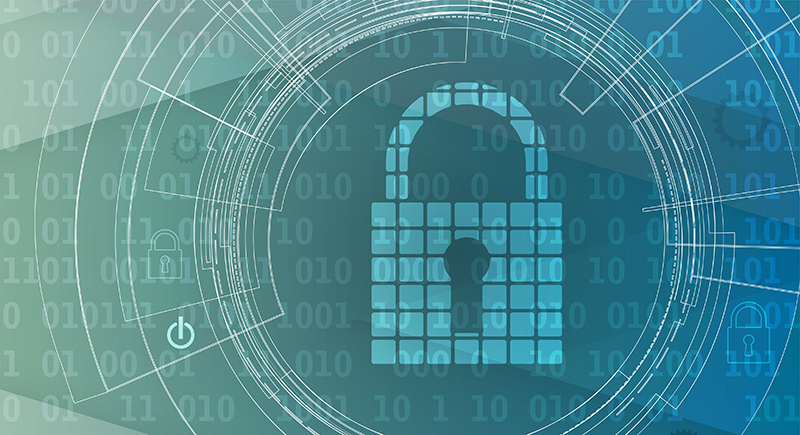 Digital Single Market (DSM)

Personal and non-transferable access
Unambiguous identification

Secure and privacy-preserving eID as enabler

Trust and confidence
Data treated in full respect of existing data protection legislation
No overlapping or contradictory versions of the same identity

Benefit from disruptive technologies

New segments of population.
Ubiquity.
Robust, trustful and more friendly eServices.
Opportunity to use disruptive technologies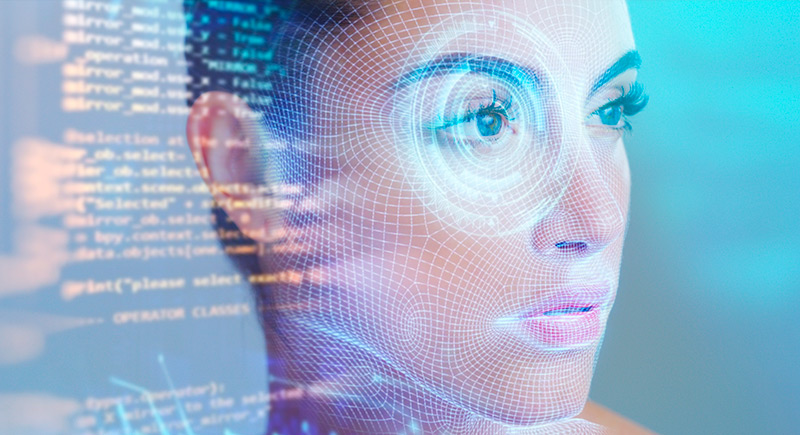 IMPULSE focuses on two:
Artificial Intelligence

Biometrics authentication
Document verification
Digital onboarding

Blockchain

A well-known implementation of Distributed Ledger Technology (DLT)
Shift the ownership of personal data from government to citizens
Smart contracts to share the rules under which the parties agree to interact
Challenges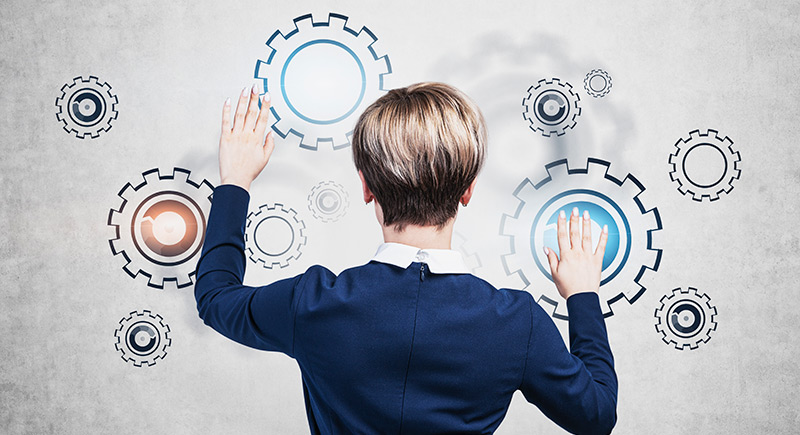 Technical

Development and deployment
Operational constraints

Non-technical

Ethical & Legal
Policy and standards
Socio-economic and political

Gain acceptance
Promote the adoption of disruptive eID concepts