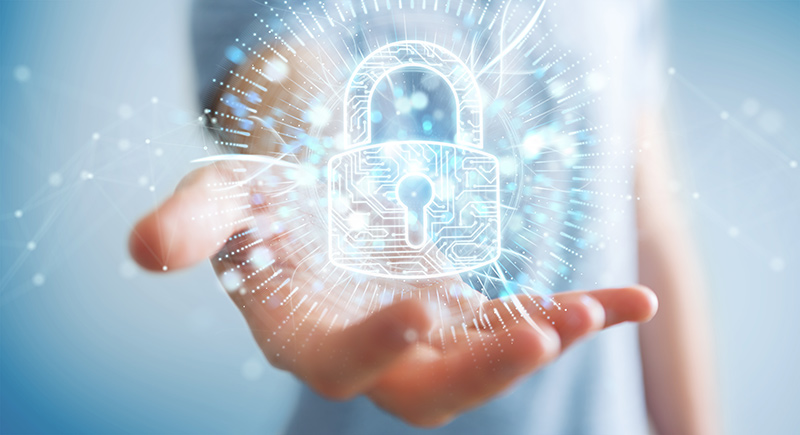 IMPULSE 2024:
The 2024 Workshop on electronic Identity eMpowered PUbLic SErvices
The 2024 Workshop on electronic identity empowered public services aims at bringing together scholars, solution makers and educators to establish common ground on the topic. The main goal of the event is to spur discussion, exchange of ideas, and development of new ways of researching, and implementing novel solutions for empowering the utilization of electronic identification solutions. The perspective is on current challenges, successful approaches, and novel strategies of establishing public services empowered by digital identities.
The workshop is arranged at the venue of UnionCamere in Rome together with partners in the H2020 project IMPULSE.
KEY FACTS
VENUE: UNIONCAMERE AT ROME (Piazza Sallustio, 21 – 00187 Roma, Italia)
DATE: 19 JANUARY 2024
ABSTRACT SUBMISSION DEADLINE: 22 NOVEMBER 2023 15 DECEMBER 2023
NOTICE OF ACCEPTANCE: 7 DECEMBER 2023 21 DECEMBER 2023
Download the DOCX template – Please, convert into PDF before submission
Paper template
SUBMISSION GUIDELINES
All paper submissions must be in English, and they must be 1000-2000 words in length, including references. Authors need to use template provided to them (above).
Papers must be submitted online via IMPULSE website in PDF format (find LINK below). All papers must be original, not submitted to another venue and will be subject to a standard conference-style blind peer review process.
Topics in this workshop include, but are not limited to:
Citizen-centric design and development
Conceptual investigations of digital identity
Current trends in digital identity research and development
Development processes and initiatives of eID
Adoption of public service innovations
Open Source eID solutions
Social innovation ecosystems
Portability and interoperability of eID solutions
Digital identity security and/or digital identifiers,
Digital identity management
Digitalisation and digital innovations for social sustainability
Authentication, authorisation, and access management
Accountability and identification in a public setting
Blockchain for digital identities, self-sovereign eID
Open innovation in public services
Cryptography for digital identity
Digital Risks, and/or multiple identities
Ethical and social issues in eID
Infrastructures and standards linked to eID
eIDs in transforming public service
Strategies and policies in the eID area
Legal aspects of eID
Empirical investigations and case studies of eID solutions
Comparative studies of eID development and use in different (national) contexts
Just Transition to eGovernment
Business model options for eID solutions
Socio-technical aspects of eID technologies
Usability/UX issues with eID technologies
Safety, security and risk management for adoption of eID solutions
Submit your workshop paper HERE
PUBLICATION
Accepted abstracts are invited to submit full article to JIM (Journal of Innovation Management) Special Issue on Digital Identities. The JIM is an Open Science journal.
CONTACT
All questions about submissions should be emailed to impulse_conference@gradiant.org
PROGRAMME COMMITTEE
Kari Heikkinen, LUT University, Chair
Marco Vianello, InfoCamere, local organiser, Co-Chair
Giancarlo Degani, InfoCert, organiser, Co-Chair
Alicia Jiménez González, Gradiant
Rene Lindner, DIN
Francesca Morpurgo, Cyberethics Lab
Bertille Auvray, Pôle Tes
Benjamin Cheret, Pôle Tes
Nicholas Martin, Fraunhofer ISI
Jiri Musto, LUT University
Javier Gutiérrez Meana, Tree Technology
Iria Núñez, Alice Biometrics
Jaime Loureiro, Gradiant
Antero Kutvonen, LUT University