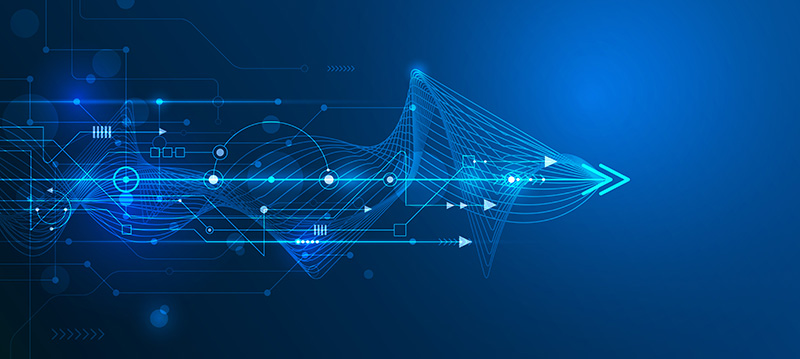 Agency for European Integration and Economic Development
About us
The Agency for European Integration and Economic Development (AEI), founded in 2003, is a non-profit company with Limited Liability, mandated as a general management body for public sector by the European Commission. With the active involvement in development, counselling services, training activities and research, the AEI supports the end-to-end project cycle. Our research focuses on projects fostering security, knowledge transfer, perception of ICT (e.g., blockchain), training and knowledge transfer in public administration, user involvement, cross-cutting issues (gender, ethics, societal perspective). We cooperate with international, national, regional and local institution to implement economic, institutional and capacity development projects as well as public administration reforms seeing them through the full management process.
Expertise and experience
The AEI represents a professional interface between its members, relevant Ministries, public bodies and stakeholders in international policy, research and business. Together with our members and partners we are combining competence and experience of over 250 successfully implemented projects in more than 43 counties. Research topics covered by the sociologists at the AEI include societal security, perception of safety and security in innovative ICT systems as well as in transportation systems and mobility. Social science methods applied by the AEI in research projects include sociological surveys (questionnaires, interviews, focus groups, workshops), SWOT analysis or user experience analysis.
Role in IMPULSE
The AEI has a critical role in maximising the impacts of IMPULSE by experimenting with and transferring the practical use of the eID management approach to the living practice of public service providers. In the second half of the project the AEI is conducting a SWOT analysis of the IMPULSE solution and supports the development of blueprints to enhance the engagement of its stakeholders. Researchers of the AEI are also engaged in the creation of sustainable roadmaps for the IMPULSE solution while considering the specificities of the contextual framework.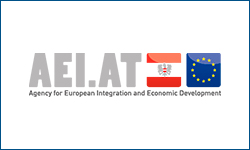 Contact details:
Diana Silvestru
Researcher / Project Manager