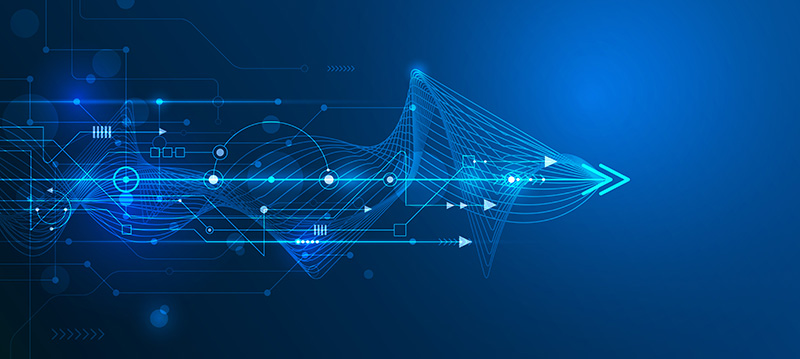 ALiCE
About us
ALiCE is a Spanish startup, based in Vigo, specialised in identity verification through facial biometrics – a set of techniques and tools that allows us to identify the physical and non-transferable characteristics that make each person's face different.
We started to develop our technology within Gradiant a decade ago. Our 10 years of know-how and research make us a reliable partner focused on solving the problems of remote user registration in an unassisted and secure way.
We are a multidisciplinary team – made up of PhDs, software engineers, product specialists, and business profiles – that work together to optimise our clients' performance and revolutionise the digital onboarding industry. Since July 2019, we have doubled the number of people working at ALiCE and multiplied our turnover by 10, consolidating ourselves as one of the leading companies in the field of online and automated Know Your Customer (KYC) in Spain.
Expertise and experience
We provide an identity verification solution that allows users to register online in an unassisted, quick and secure way. Our solution is based on Artificial Intelligence to automatically capture the user's identity evidence, such as video selfie, ID, driver's license, passport, receipts and fight against identity fraud.
Our clients are made up of financial entities and fintechs, insurtechs, telecommunications companies, shared mobility platforms, gambling and betting platforms, etc.
Role in IMPULSE
As a startup specialised in identity verification, we will support the IMPULSE project by developing a software solution based on our facial recognition and face matching technologies to support EU citizen verification in two ways:
User registration: A combination of Face Recognition and Face Matching to enable the automated capture of a selfie and compare it against the user's ID photo.
User log-in: A biometric login through Face Recognition, that allows a user to access a service or a certificate just showing their face.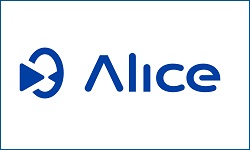 Contact details:
Guillermo Otaduy
COO


Jessica Méndez
Communications &
Content Manager