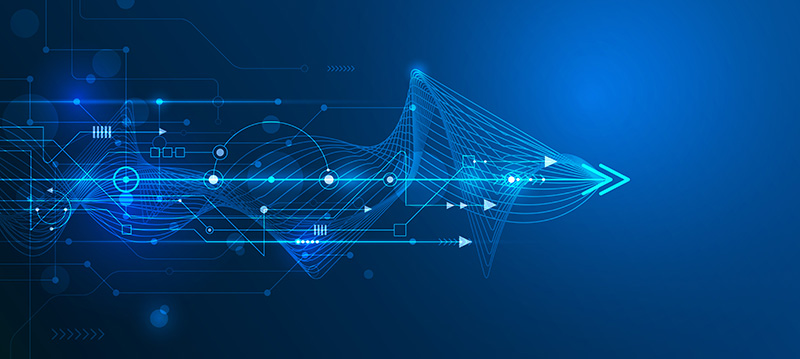 Aarhus Municipality
About us
Aarhus Municipality is Denmark's second largest city with approx. 353,000 citizens.
Citizen Service in Aarhus Municipality has the task of ensuring the best possible service to the municipality's citizens and being their entrance to the public sector. Citizen service is the citizens' telephone and personal entrance to Aarhus Municipality.
Citizen Service handles citizen-oriented tasks such as:
Issuance of passports, driving licenses and NemID.
Collection of municipal services.
Population register.
Weddings.
Administration in connection with municipal, regional, and parliamentary elections.
Development tasks across departments throughout Aarhus Municipality within internationalisation, integration, volunteering, and co-creation with digitalisation.
Expertise and experience
Citizen service is constantly evolving in the development of digital solutions for the benefit of the city's citizens.
In Citizen Service, we increase citizens' participation, knowledge and information about the technologies, digital opportunities and challenges of the future. We work to make it easier to understand and live as an active citizen in the digital world.
As an example, we have a service for those citizens who cannot come during Citizens 'Services' opening hours to have their passports handed out. The service offers a document cabinet where they can log in with their NemID and have a drawer opened with their new passport. This document cabinet is available 86 hours a week.
Role in IMPULSE
In this project, Aarhus Municipality will contribute with a case study to help vulnerable citizens, so that they can have access to the same digital services that other citizens in the municipality have.
In Denmark, a common log-in solution NemID is used for Danish banks and which is also used for contact and applications to all public authorities. A NemID consists of a username, password and either a physical cardboard (key card) with codes or a mobile app with codes. This key card is regularly something that the target group loses. The vulnerable citizens who participate in the project will have the opportunity to use the document cabinet for storage of e.g. their key card. The key card will be securely stored in a document cabinet with a personal drawer, which can only be unlocked with face recognition by the individual citizen via their mobile phone.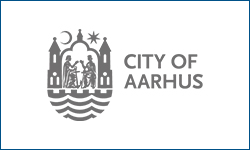 Contact details:
Jakob Asmussen
Project Manager


Janni Søvang
Project Manager