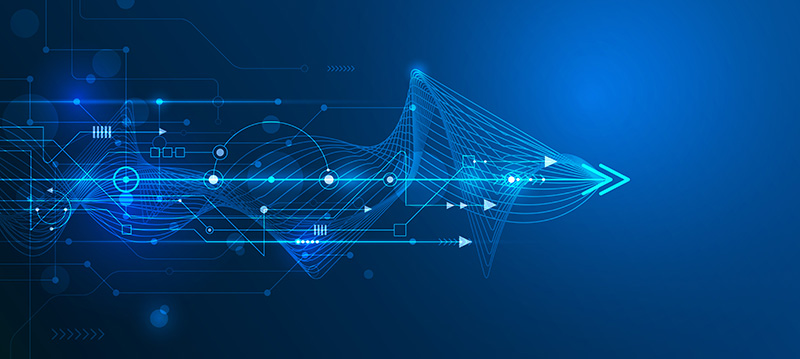 Basque DIH
About us
SPRI is a public Agency ran by the Basque Government dependent on the Department of Economic Development and Infrastructures, targeting the fields of Economic Promotion and Cybersecurity. SPRI is comprised of several areas including the Basque CyberSecurity Centre (BCSC). One of the key strategic initiatives of SPRI is also the Basque Digital Innovation Hub.
The mission of Basque CyberSecurity Centre is to promote and develop culture and awareness on cybersecurity in the Basque society, to streamline business activities concerning cybersecurity and to create a strong professional sector. In order to rise to all these challenges, we are working side-by-side with different stakeholders, and we also coordinate the cybersecurity node of the Basque Digital Innovation Hub.
The aim of Basque Digital Innovation Hub is to provide industrial companies, especially SMEs, with the technological capabilities needed to meet the challenges of Smart Industry, Energy and Health.
Expertise and experience
Basque Digital Innovation Hub is already a reality in operation, with the capacity to offer knowledge and concrete services to companies in the areas of Additive Manufacturing, Flexible Robotics, Smart and connected devices, Cybersecurity, News materials, Data driven solutions, Digital electricity grids and Medical devices and digital health.
BDIH network is made up of more than 200 assets in which the cybersecurity node includes 5 interconnected laboratories with specialised equipment is different fields.
Expectations from / Contributions to IMPULSE
The main role of Basque CyberSecurity Centre as representative of Basque Digital Innovation Hub is to join the Digital Innovation Board.
Based on our previous experience and expertise, as well as our wide contact network – from entrepreneurs and startups to govtech companies and innovative SMEs – we will be glad to encourage and support the adoption of disruptive technologies in public services through a number of initiatives involving key stakeholders.
We will also look forward to the results of the project and hope that it will develop other disruptive technologies that support advanced eID, which is becoming more and more relevant in the day-to-day life of not only public services but also companies and citizens.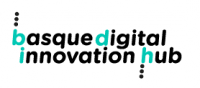 Contact details:
Iratxe Martín

Head of Innovation Projects and Technology of Basque Cybersecurity Centre