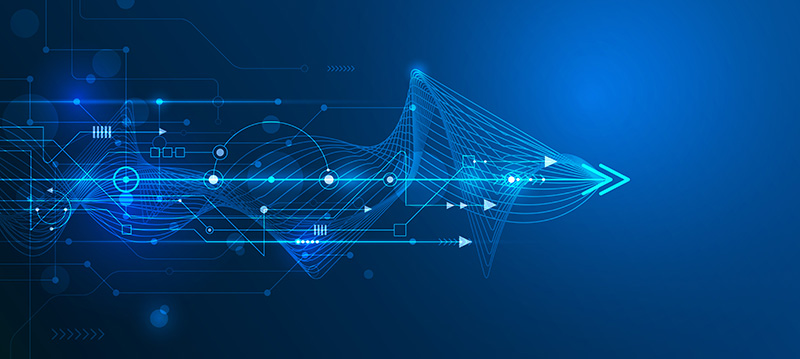 Digital Innovationn Hub OST
About us
The St. Pölten University of Applied Sciences is locally anchored, globally connected and stands for future-oriented academic education. With more than 3,700 students, the St. Pölten University of Applied Sciences is a key player in the Austrian higher education sector and one of the most important employers in the region.  Our university distinguishes itself through its future-oriented and steadily growing number of study programmes, a strong interdisciplinary collaboration and its research focus. The Institute of Creative\Media/Technologies (IC\M/T) conducts human-centered, interdisciplinary research on media and interactive technologies, with a view to strengthening the university's academic programmes and achieving scientific advances. The institute consists of four research groups with a team of 50+ researchers: Media Computing, Media Creation, Digital Technologies and Media Business.
Expertise and experience
Modern industrial production combines technical processes and technologies with corresponding business processes. Our claim is the collaboration among all stakeholders and facilitate new technological developments and innovations in the context of digitisation ('Industrie 4.0') and thereby to find sustainable solutions to challenges faced by companies and society as a whole.
Research topics
Interactive Environments
Virtual Reality
Technology Assessment
Internet of Things
Augmented Reality
Future of Production
Wireless Sensor Networks
Blockchain
Expectations from / Contributions to IMPULSE
Digital Innovation Hub OST
Digital transformation for SMEs in Austria
The DIHOST project, funded by the FFG and the federal states of Lower Austria and Burgenland, offers a comprehensive service program for three years to increase the transformation ability and transformation speed of small and medium-sized enterprises in Eastern Austria towards digital innovations.
Three core technologies:
3D Printing/Additive Manufacturing
IoT, Sensors & Connectivity
Blockchain & IT Security
Cross-cutting issues Start
Open Innovation
Crowdsourcing
Business Models
Cross-cutting issues Implementation
Data Visualisation
Usability
Data Analytics
Prototyping
Information | Learning | Implementation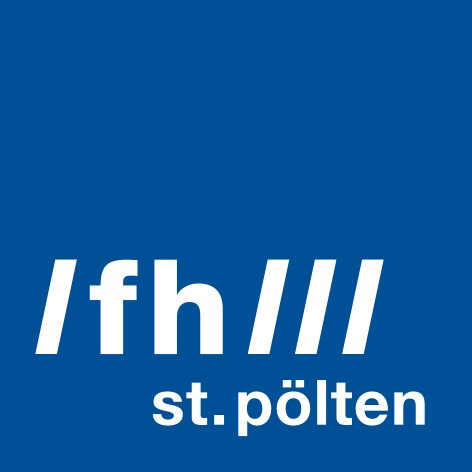 Contact details:
Prof Dr Thomas Moser

Head of Institute of Creative\Media/Technologies