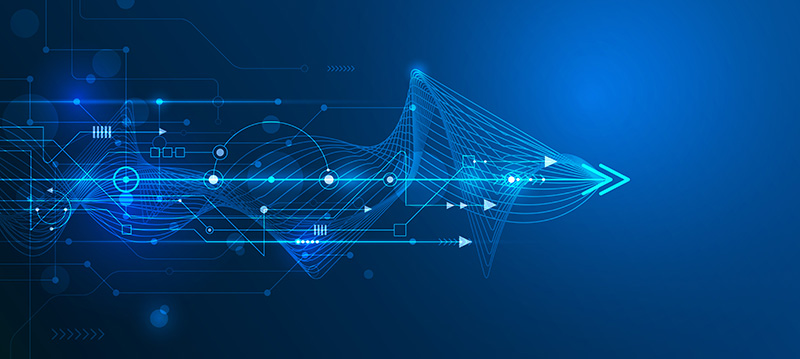 TECOS
About us
TECOS, Slovenian tool and die development centre was established in 1994 as a non‐profit organisation to represent the collective interests of the Tool, Die & Mould‐making and Processing Industries in support of the various manufacturing sectors that serve as key drivers for Slovenian economic development and was founded by the Government of Slovenia – Ministry for Economy, Chamber of Commerce – CCI and Municipality of Celje.
TECOS today operates on three dimensions: as International Business Cluster, R&D Centre and VET Institution, providing top level services not only for industry but also to all other manufacturing companies in Slovenia. TECOS's R&D focus areas are advanced manufacturing, robotics, nanotechnologies, packaging technologies and advancements for medical, home appliance, automotive and transportation industries. We operate as a competent institutional support of Slovenian Manufacturing Industries in the transfer of this knowledge & technical support service. TECOS also provides services as DIH Industry, prototyping and development of solutions to Industrial stakeholders.
Expertise and experience
TECOS operates as a competent institutional support of Slovenian Manufacturing Industries in the transfer of knowledge & technical support services, providing the latest information and advancements to the industry.
We actively promote knowledge transfer and have till now collaborated in more than 90 National and European projects where we act as R&D partner or industrial association group (IAG) and provide knowledge on innovations to markets, companies, professionals, student population.
Expectations from / Contributions to IMPULSE
As IMPULSE is a project oriented towards DIH services for pubic use and benefits we at TECOS would like to transfer our knowledge especially in the field of the DIH Industry to a broader audience, as we believe that developed solutions (own or with our partners) can greatly benefit the wider population, especially in the fields of new materials, and sustainable use of materials (for example in the fields of greening, circular economy, recycled materials, sustainable construction materials and sustainable use of resources and energy), as well as we would like to promote tools for optimisation of production systems and display their benefits to end consumers.

Contact details:
Aleš Hančič

Managing Director