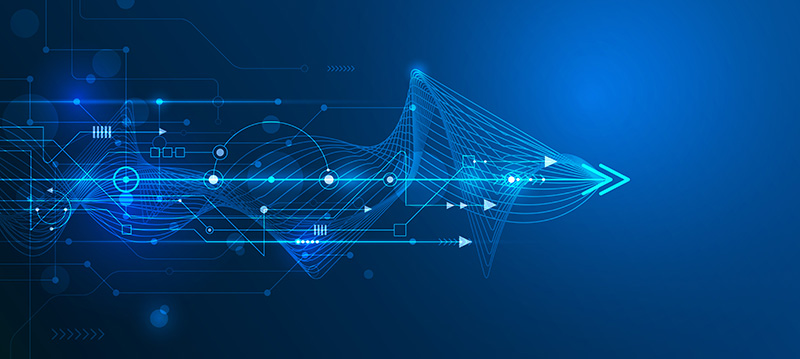 InfoCert
About us
InfoCert (ICERT) is the leading company in the field of Qualified Trusted Solutions, helping organisations digitise every business process with simple, efficient and state-of-play management solutions. We provide end-to-end Digital Identity and eSignature Solution, fostering re-usability, user convenience, compliance and security to enable trusted digital business. We are recognised as a leader in our home market, and became the first Pan-European Qualified Trust Service Provider in conjunction with Sixtema, Authada, and Camerfirma.
Expertise and experience
We offer vertical solutions to industries in different market segments -from Financial Services to manufacturing and healthcare – tailored to their business needs and operational processes.
Role in IMPULSE
InfoCert is an entitled Trust Service Provider (TSP), which is a critical figure in the IMPULSE project.
InfoCert will oversee innovation and exploitation management, dissemination and communication, taking the role of Innovation Manager for the IMPULSE Project. Likewise, InfoCert leads the analysis and implementation of the trust components of the project, including the Decentralised Public Key Infrastructure (DPKI), the Trust Anchor (TA )and the Registration Authority (RA) components, and it will contribute to other technological pillars like biometric authentication and online verification of digitised documents. Moreover, in order to align technologies and requirements, InfoCert will get involved in the co-creative design and piloting as well as in the multidisciplinary analysis of standards, legal and ethical implications.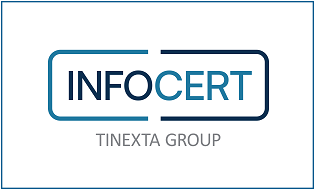 Contact details:
Luca Boldrin
Innovation Manager