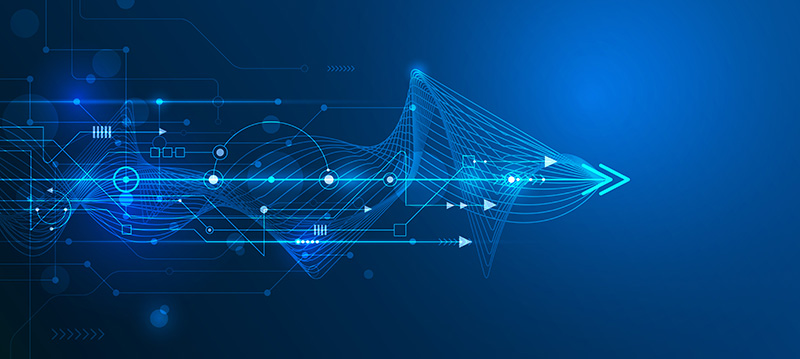 Lappeenranta University of Technology
About us
Lappeenranta University of Technology (LUT University) is a pioneering science university in Finland, bringing together the fields of Science and Business since 1969. LUT has outstanding feature of successfully integrating expertise in Technology and Economics. Our international community is composed of approximately 6,500 students and experts engaged in scientific research and academic education. LUT has a working community of approximately 1,000 staff members. The University has three schools, i.e., LES (LUT School of Energy Systems), LENS (LUT School of Engineering Science) and LBM (LUT School of Business).
The research groups participating in IMPULSE are part of the LUT School of Engineering Science: LUT Software Engineering department is one of biggest research groups in Finland in its field of research and LUT Industrial Engineering and Management is the biggest educational group in its field.
Expertise and experience
The department focuses on software and systems development challenges in the digitalising society. The department specialises in software technologies and practices that enhance software quality, increase development productivity, and introduce new innovations in software. The department supports successful sustainable business through digital transformation. In addition, the department engages users, developers and citizens in co-design and other approaches to create and modernise software and systems.
Role in IMPULSE
In the IMPULSE project, LUT leads Work Package 2, which focuses on the co-creative design and piloting of the IMPULSE solution together with end users, approaching the project from the side of "public service demands". LUT will especially contribute with knowledge and expertise to (i) identify the stakeholders for each pilot case and their eID needs; (ii) elicit requirements and specify the high-level architecture for the IMPULSE solution; and (iii) propose a co-creation scheme and process as a pathway for piloting public services. Furthermore, LUT leads one task in two other work packages, focusing on business models and dissemination activities, respectively.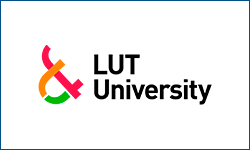 Contact details:
Kari Smolander
Professor


Jose Camposano
Project Manager