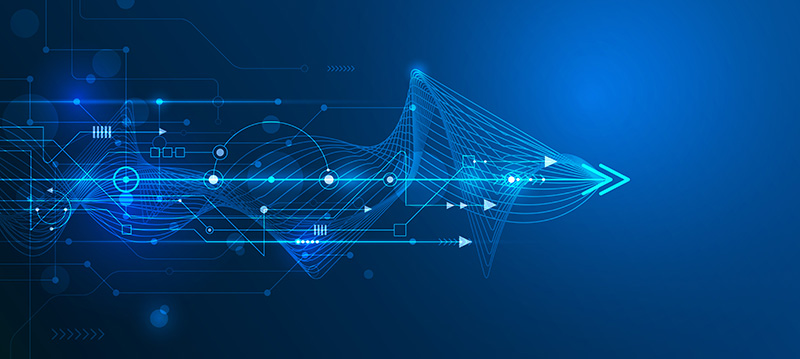 Municipality of Peshtera
About us
The Municipality of Peshtera (MOP) is located in the South-central part of Bulgaria in Pazardzhik Province. It is one of the twelve municipalities which comprise the Region. The population amounts to 17,519 as of 31.12.2019. The region is very well developed in terms of economy having several leading industrial companies and a large number of small and medium-sized shoe producers. Peshtera has one of the lowest unemployment rates in the region and at national level. As a typical local authority, the Municipality of Peshtera develops and implements various policies – economic, social, environmental, etc. It provides various services to its citizens, and cyber security is a topical issue in its everyday activities. The municipality launched a new digital system for providing electronic services to its citizens in the middle of 2020, and IMPULSE project will be used to develop a more secure and GDPR- compliant digital system for public services.
Expertise and experience
As a typical local administration, Peshtera conducts various policies for sustainable development. Main objective of the policies is to create conditions for sustainable development with main focus on improving the quality of life, achieving growth in employment and incomes and the transformation of the Municipality into environmentally clean area with well-developed infrastructure. These are the preconditions to achieve a dynamic, sustainable, and competitive local economy.
Role in IMPULSE
Municipality of Peshtera participates in IMPULSE project as a pilot partner. The municipal administration will participate in testing, and validation of the solution developed during the project, as well as in the definition of requirements and specifications. It will also participate in communication, dissemination and exploitation of project results.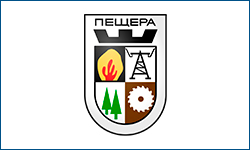 Contact details:
Georgi Simeonov
Project Manager