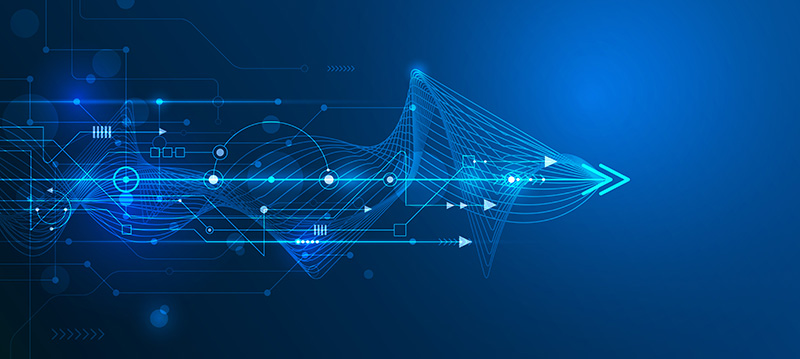 City of Reykjavik
About us
The municipality of Reykjavik is the capital of Iceland with around 130,000 inhabitants and around 230,000 in the greater capital area. It has a modern IT infrastructure, fibre optic broadband is ubiquitous, 94% of households are online and IT literacy in general is very high with Iceland itself ranked at number 1 on the international ITU/ICT development index. Reykjavik has three universities, the University of Iceland, The University of Reykjavik and the Iceland Academy of the Arts that together create a dynamic ecosystem of learning and innovation. The city is the principal owner of Reykjavik Energy (a power company specialising in geothermal energy production) with power plants located near Reykjavik. The city is also the principal owner of the utility companies that service the city including the ICT fibre optic broadband infrastructure.
Expertise and experience
Reykjavik´s strengths are in a modern critical infrastructure, excellent research institutions with strong international links. Reykjavik has an international reputation as a social innovator. Most notable are its digital democracy projects, the most prominent is the Better Reykjavik participatory democracy platform ongoing since 2010 and with more than 10,000 active contributors. Reykjavik is responding to COVID19 with social and economic stimulus package that includes a €66 million investment in digital transformation.
Role in IMPULSE
The City of Reykjavik will use IMPULSE to trial eID solutions that will enable citizens with physical impairments to authenticate on Reykjavik´s participatory democracy platform Better Reykjavik. In the IMPULSE case study, Reykjavik will work closely with the not-for-profit Citizens.is that operates the Better Reykjavik platform and Frumbjörg, an innovation centre and start-up incubator in Reykjavik, which focuses on developing next generation assistive and welfare-oriented technologies. The ambition is to facilitate easier and more secure access to Reykjavik´s service portals so that no citizens are left behind in Reykjavik´s digital transformation. Reykjavik envisions the use of face recognition technologies for user authentication.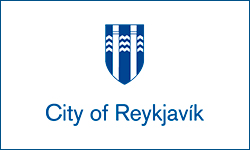 Contact details:
Magnus Yngvi Josefsson
Research Programme Manager