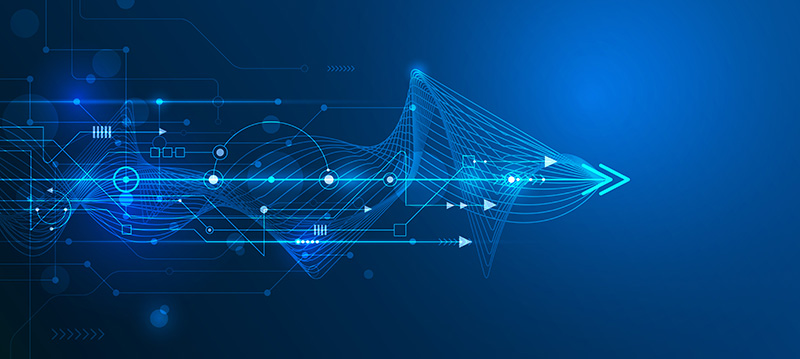 Pôle TES
About us
The Pôle TES was founded in 2005 as a Competitiveness Cluster, a state-led initiative of the French government. Competitiveness clusters, aim at promoting collaborative R&D projects by bringing together companies, public research labs and the academic sector with a view to developing innovative new products, processes and services.
In line with the central approach of the competitiveness clusters, TES aims to: increase the innovation effort of companies and strengthen mostly industrial activities with a high technological content; improve the attractiveness of France and Normandy through increased international visibility by boosting the economic impact of R&D projects and support the growth of SMEs and mid-sized companies. In order to achieve this, TES provides its members with comprehensive collective and individual support: access to funding, opening to international markets, anticipation of their requirements in terms of skills and individual development assistance.
Expertise and experience
The objective of TES is to become the reference in terms of innovation in digital high technology, particularly in the field of smart health, smart industry, smart agriculture, smart content and smart territories.
Drawing on its network of members and partners, TES supports innovative and collaborative projects from the idea stage to product launch. Its priority is the security, interoperability and reliability of its innovations.
Role in IMPULSE
The role of TES in this project is twofold:
The first one is the identification of key actors and institutions with the aim of building a community of interested stakeholders into which the IMPULSE solution will be introduced in view of its adoption, adaptation and sustainability. To grow and maintain this community, TES takes on the role of Community Manager.
The second is the drafting of six actionable roadmaps, based on the project's case studies, and a roadmap explaining their integration at European level, as well as the drafting of an analytical report tracing the project's path. These documents will provide guidelines and recommendations for the implementation and adoption of the IMPULSE solution on a wider scale, i.e. by a larger number of European public administrations.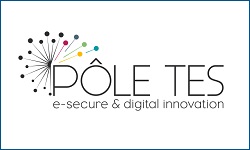 Contact details:
Bertille Auvray
European Project Manager